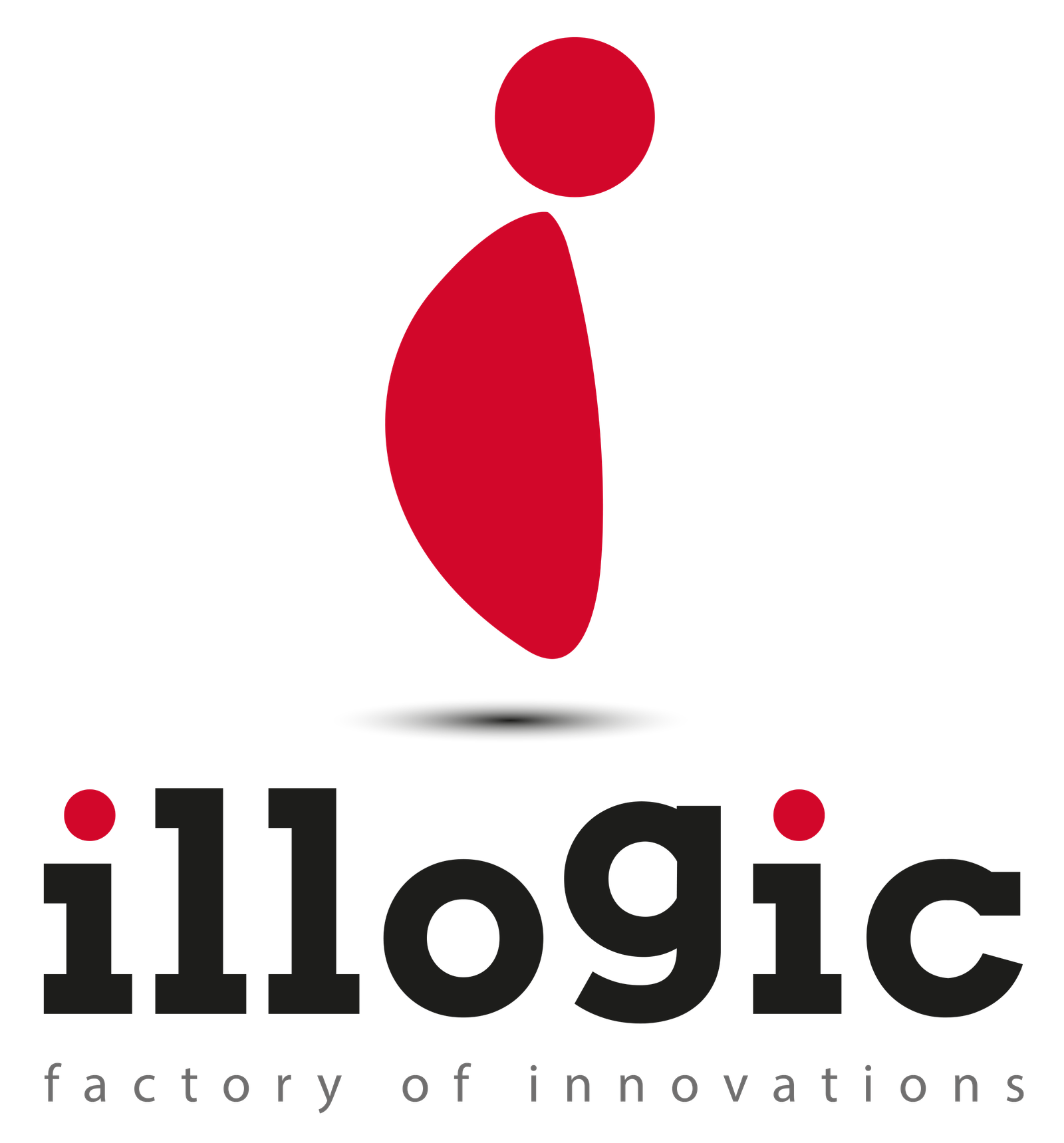 COMPANY INFO
XR-Star is a product by Illogic s.r.l., italian company specialized in development and production of advanced technology in the realm of extended reality and artificial intelligence.
Every day our designers, engineers, artists and programmers work together to as an atelier-style, pursuing a culture of learning to imagine, through non-traditional approaches, the impact of emerging technologies on business life.
Different experiences are melted to unleash new creative energies and rethink what already exists or to create new functions and new use values, thus realizing innovation – of products, of processes and business – taking advantage of the opportunities that digital technologies offer.
Visit our company website to get more information.
Our solutions
MRO ASSISTANCE
MRO is any action that helps keep or restore an item to its working condition. A wide variety of techniques can be used.
DIGITAL TWIN
Digital twin refers to a digital replica of physical assets, processes, people, places, systems and devices.
COMMISSIONING
Virtual commissioning concerns the visualization, programming and validation of a production system in a virtual environment.
IMMERSIVE TRAINING
Creation of risk-free environments to practice, test and develop competences, by simulating situations.
Let us know what you need