decrease COSTS
through simulation
XR-STAR is a simulation platform that allows a better comprehension of processes and procedures, allowing higher quality of training, transfer and retention knowledge, simulations of all safety-critical tasks rarely performed in real life, tracking and certification of field operators' activities.
mastering cross-reality
technologies
virtual reality
VR allows to create a virtual three-dimensional photo-realistic copy of a real environment…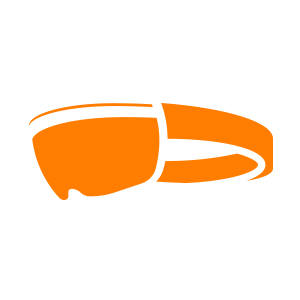 augmented reality
Augmented Reality systems can be applied to industrial plants, design products, etc…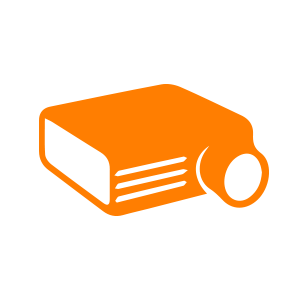 projected reality
Projected reality renders virtual objects directly within or on the user's physical space…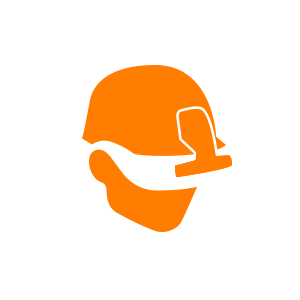 assisted reality
3D Assisted Reality solutions enable delivery of real time remote support to Field Operators…
Use cases
PREVISUALIZATION & VIRTUAL COMMISSIONING
One of the most interesting features of learning in an immersive reality is the previsualization of places, plants and devices…
HSE POLICIES & RISKS MANAGEMENT
A smart tool/instrument to make your job easier and safe – Why invest in training generates savings…
MAINTENANCE, REPAIR & OPERATIONS
The immersive program allows on-place training of personnel in Maintenance and repair, helping operators to perform...
OPERATIONAL PROCESS OPTIMIZATION
By simulating and improving industrial processes. We use technology as an instrument that can improve your life...
The platform
Using specific devices, in a XR-STAR® application, users can execute in real time all the actions they would perform in the real world, simulating the functioning of different equipment/processes, as well as reproducing chemical/physical reactions.
A powerful virtual-training where a photorealistic 3D graphic reproduction of industrial environments, weather conditions and gestures, involves the user in a sort of navigation through a faithful reproduction of the plant, making possible a true interaction, such as open and close hand-operated valves, start and stop pumps, carry out field readings and get information about the inside functioning of devices…
Let us know what you need